Corporate videos, training videos, explainer videos, social media videos...
Does your brand have
video power?
You need video power
Kotak Bank, Mahindra, CEAT tyres, SBI, Bharat Benz, Roche, Nat Geo... are some of the brands we've pulled rabbits out of hats for. We also work with small and medium scale businesses that want video power on social media. We were born to slog... we almost changed our name to Workaholics. Check us out!
It's very doable, boss
From France to Italy, from the deserts of Rajasthan to the interior villages of India, whether a 90 day all India road trip, a seven day car rally or a five day food travelogue in Mumbai, we've seen it all. No electricity in Bihar. No food in Rann of Kutch. No problem. So what's your challenge? Tell us!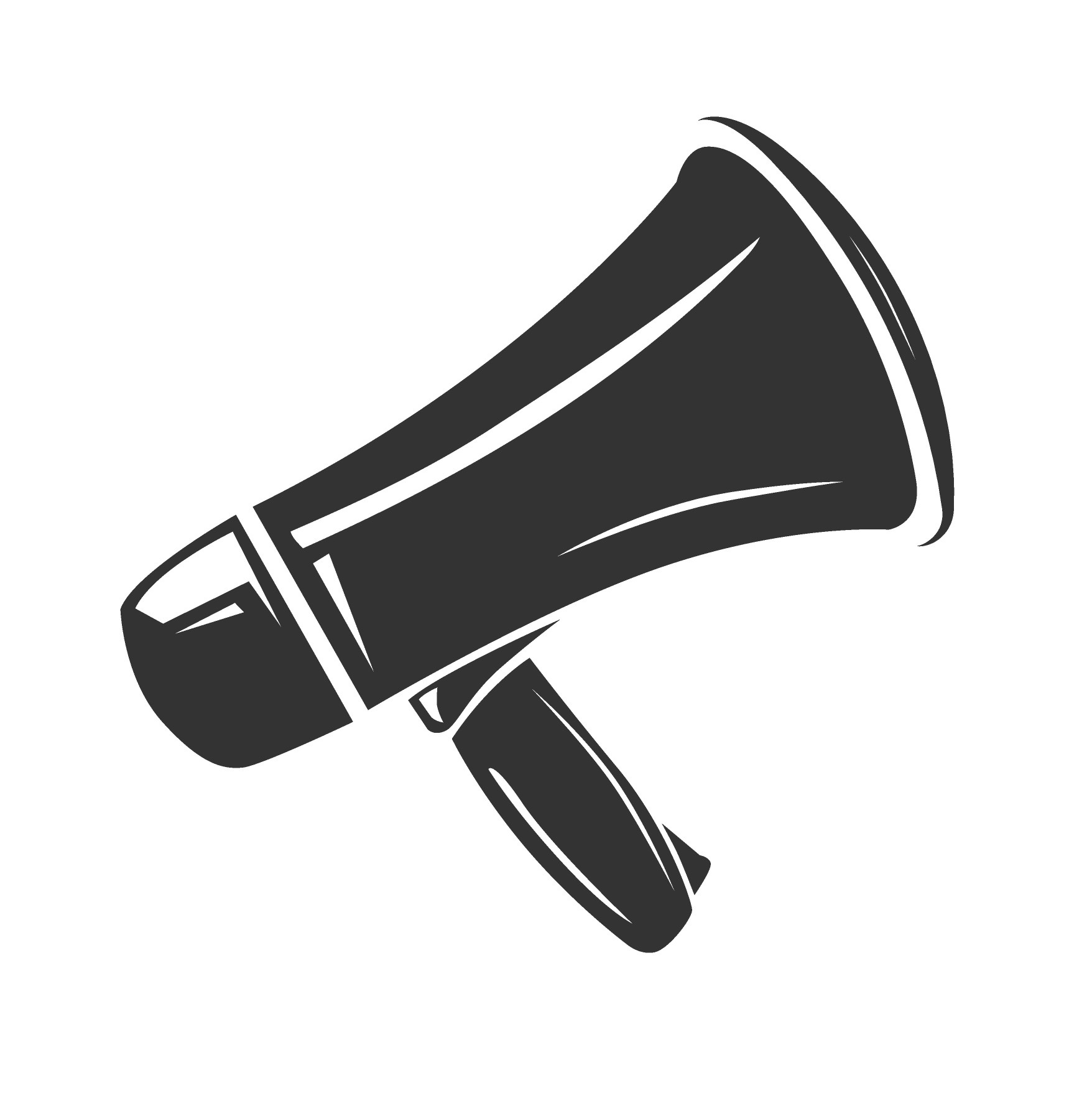 Want to pull off something?
With stints in advertising and radio, we are trained TV pros in product videos, corporate videos, shorts, animated videos, in-house videos, training videos, explainer videos and videos for social media. We own a video setup with full post-production facilities. What kind of videos do you want to pull off? Let's do it!
Roche's set of four 60-second videos on cervical cancer awareness with Vidya Balan were shot in under 4 hours.
What clients are saying...
Ravi has strong ideas. He has interesting ways in which things could be done. His great sense of humour helps in coming up with great creative.
For corporate films and client testimonials, our obvious choice is Talkaholics. We made 14 films with them last year. Says a lot, doesn't it?
I did my video tutorial series of 24 episodes on web building basics in Talkaholics studio with superb lighting, clear audio and perfect art direction. Thanks!​
Ravi is a rock star with an amazing ability to boost confidence, motivate and put you back on track. He leverages the depth of his experience for your benefit.
Here's a promise to you from Ravi Iyer, Founder, Talkaholics Productions